About HTI Group
In Poland, we own brands operating in the construction industry and real estate.
What should you know about us?
HTI Group, or High-Tech Industries Group, are innovative solutions currently operating in the construction and real estate industries. We focus on the quality of our services with the potential of long-term satisfaction of our clients.
As our slogan "Modern solutions to old problems" states, we have been successfully changing the construction industry and real estate for the better for years. We use only the best materials and machines reputable in Poland and around the world of producers. Our advantage is the quality, comfort, efficiency and durability of the services we provide – excellent communication and satisfied customers are our main goal.
Our Mission
The values we represent are the foundations of our every action. They express what we believe in, who we are and how we achieve our goals. And our goal is first of all to introduce innovation to the construction market and real estate in the service of people. They distinguish us: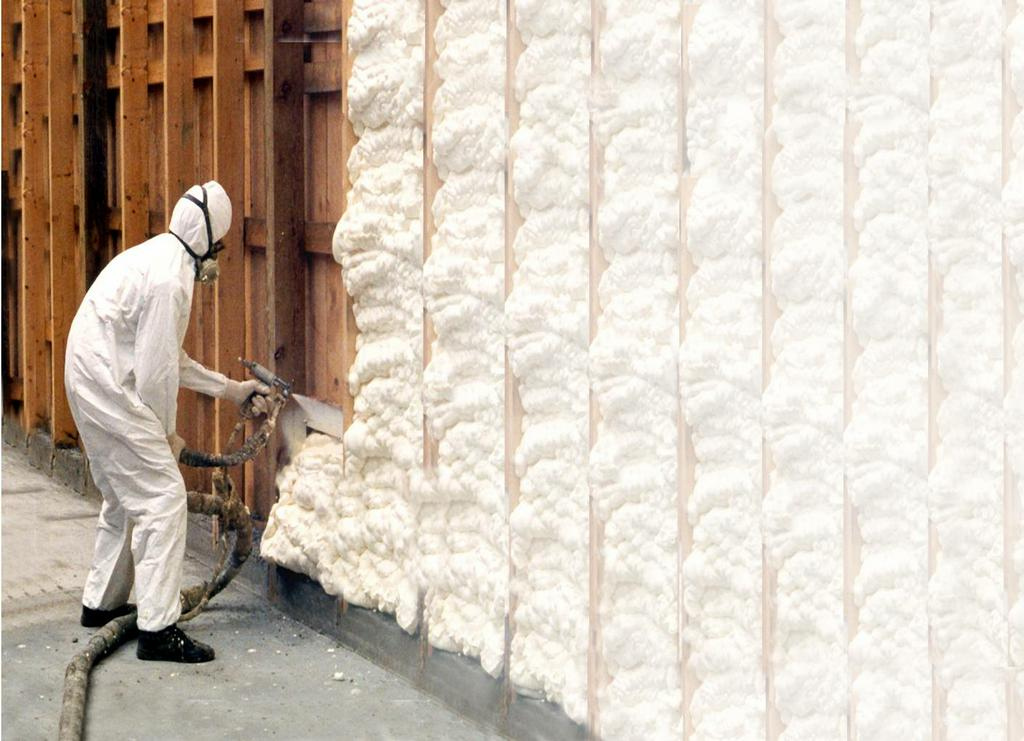 High quality materials
Thanks to the materials provided by our partners – renowned manufacturers – the quality of our services is at the highest level!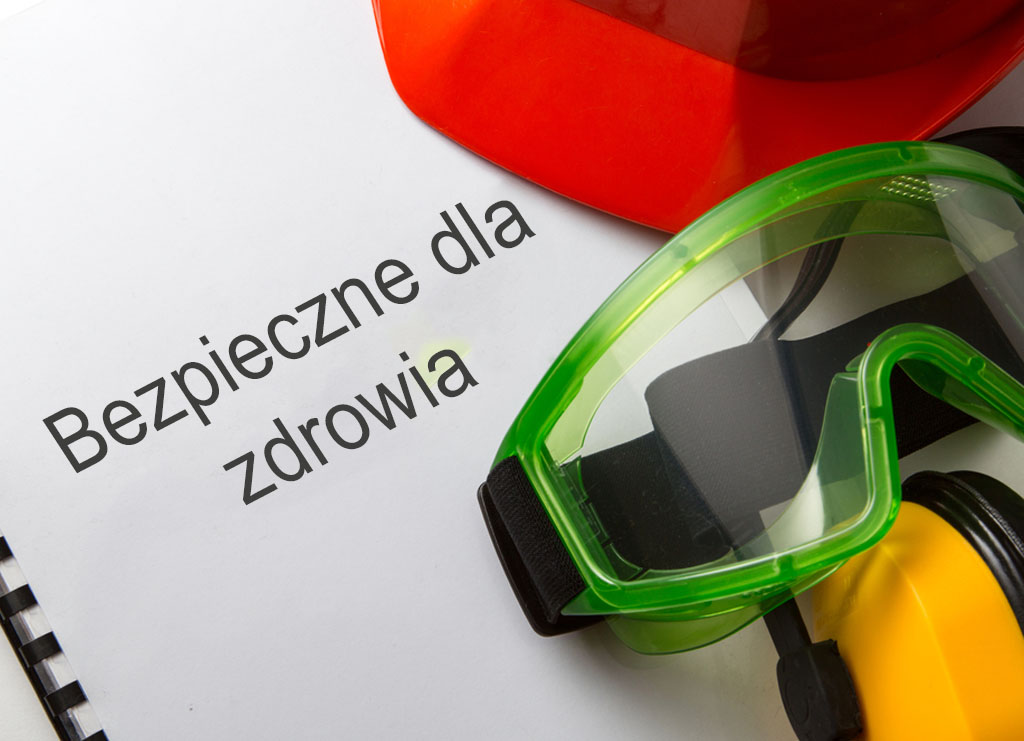 Security
For the sake of our customers, we use only reputable materials that are completely safe for health and life, and they do not cause sensitization!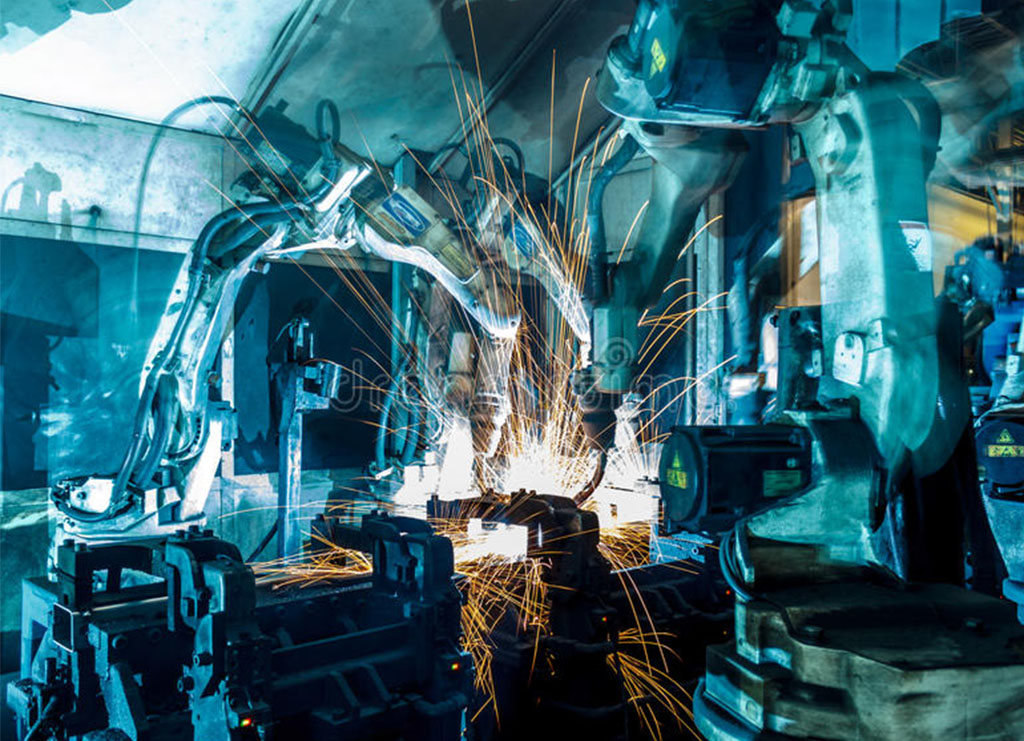 Innovative solutions
HTI Group is focused on innovation. We solve modern problems that trouble our clients with modern technologies.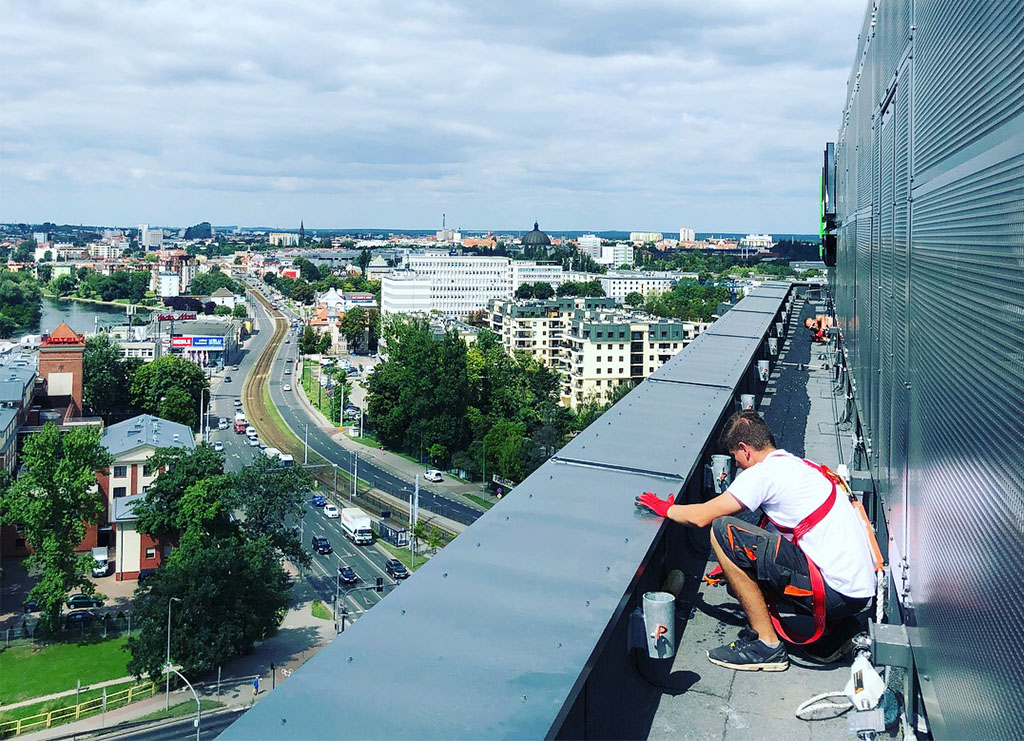 Attention to detail
We are perfectionists in the services we provide, which is why even small details are a very important executive and finishing element for us.